FS thermo is a HVAC&R Pioneer company who focus on the heating and cooling products designing, Production and marketing more than 15 years. We have serviced and cooperated with more than 100 customers in the global market. Our main product is pioneer heat exchanger, compressor, and integrated refrigeration unit, special Chiller unit and custom thermo solution, for example, idle air conditioner and heating, mini refrigeration unit, low & ultra-low temperature freezing unit, dc solar solution air conditioner & refrigeration, etc.
FS THERMO is  pioneer in mini BLDC rotary compressor solution supplier in China.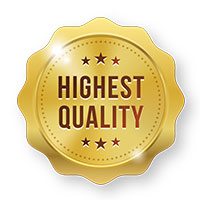 FS THERMO is a young company, but we flexible and take responsibility.
FS THERMO is creative and capture new technologies in compact cooling systems.
OEM & ODM are available and able to meet their specific refrigeration needs.
The world's smallest size & lightest weight, while excellent efficiency COP.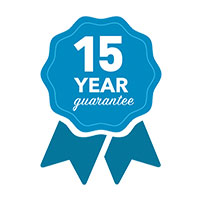 Our R&D team works with customers to define their system's requirement.
Be an Expert When Selecting DC Inverter Cooling System
Any message from you will receive our prompt reply in 12 hrs.
Find Easy and Quick Solution